Battle for Scandinavia
Posted by bloodreaver in Regimental News on Thursday 12 January @ 14:16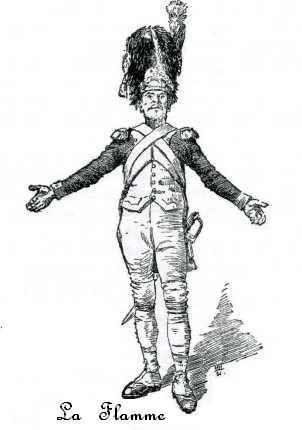 So, the battle for Scandinavia is over. All three countries fought bravely, many millions perished in the fighting. Denmark came out on bottom, after being invaded by Norway and is thus been renamed "South Norway". Sweden managed to keep its independance from the mighty Norway but lost substantial territory. The Danish general, Herlev was captured in the battle for Copenhagen and is to spend the rest of his days in the basement of General Ekky, ruler of the Kingdom of Norway.




In other news, the regiment is planning an event in another mod, to spice things up while we wait for the new patch. Many seem to want Vikingr but a stubborn few want Mount&Gladius, so I suppose the poll will decide!

The new site roster is coming along nicely, check the far right "roster" on the menu bar to take a look. I still need your help in completing it though, if you could comment on this news post with the medals you have obtained and join date if it is not already added, that would be extremely helpful!

The media picture pages are still looking quite empty, so if you have any nice screenshots, please upload them and post on the forums so I can add them to the site.